Applicant/Employee Records & Tracking Services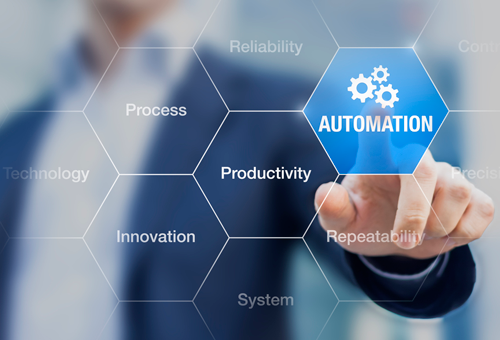 From application to offer of employment, the process of monitoring, tracking, and maintaining the range of records required for each member of your staff can seem overwhelming! Our series of database systems is designed to help HR teams process and track critical employment requirements and records efficiently and effectively.
Perhaps most importantly, these systems were developed – and are used – by our own experienced HR professionals who support 1,500+ employees each day. Put our tried-and-tested systems to work for you!
Act 168 Database Module
Streamline the process of turning your selected applicant into your newest employee by automating the Act 168 of 2014 process. Let paper forms become online entries and your complicated communications and tracking system shift to a user-friendly dashboard.
Features:
• Ability to pre-populate correct Act 168 district contact information
• Fillable form for past employers to submit
• Web-based software
Preview this module by watching the video below:
Leave Management Module
Better manage your staffing needs with our Leave Tracking Module. Built for seamless use from notification to return to work, this intuitive system reduces lot emails and ensures confidentiality and compliance with federal and state regulations.
Features:
• Employee portal for direct leave submission
• Reports of pending and active leaves
• Document management
• FMLA eligibility workflows
• Direct email to employees regarding leaves
Preview this module by watching the video below:
Compliance Tracking Module
With each employee comes a multitude of required trainings and clearances, all with different renewal dates. What was once tracked with bulky spreadsheets can now be simplified and streamlined into productive workflows by using our Compliance Tracking Module. Sort by employee, clearance or training type, or date due to make managing this information fast and easy.
Features;
• Reports sorted by multiple parameters
• Database management of employees and contractors
• Portal for direct document submission
• Direct email for clearance reminders
Preview this module by watching the video below: