About Us
IU13's Safety and Security services were founded on two basic principles:
To help educators sort through all available safety and security options, and
To provide educators with practical and affordable solutions to meet safety and security needs.
---
John Baker, CPP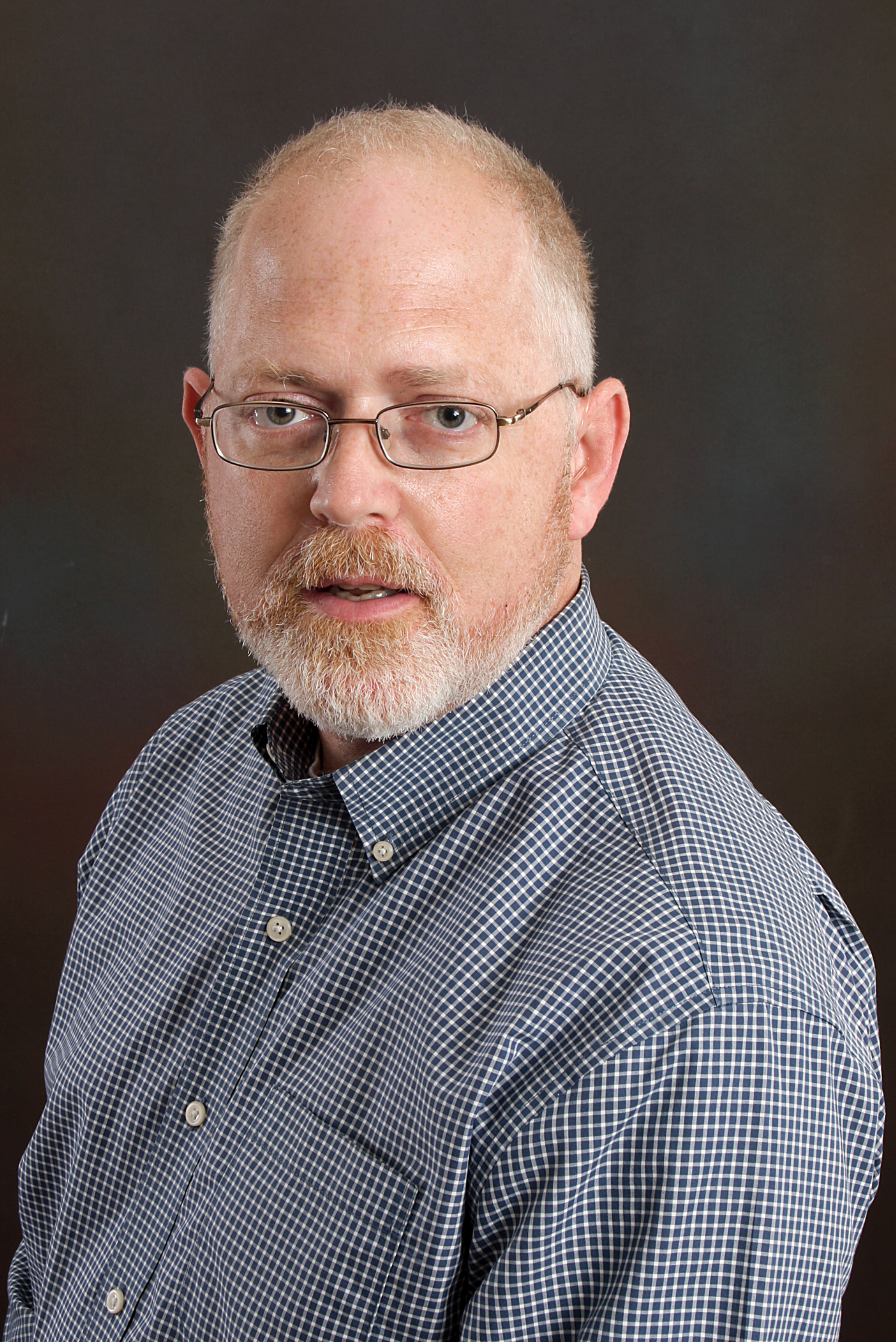 John Baker, CPP, leads IU13's safety and security initiatives. He has over 30 years of safety and security experience working with a broad range of clients from small businesses to government agencies. John is a Board Certified Protection Professional (CPP). He also is a certified Crime Preventions Through Environmental Design (CPTED) specialist with expertise in the area of safety and security design of public space, through the Florida Attorney General's Office. In addition, John has earned a bachelor's and master's degree in psychology with a focus on trauma counseling and organizational behavior. John combines his years of experience along with his home-grown sense of value and practicality to design innovative and affordable solutions to meet a school's safety and security needs.
This website is always evolving, so be sure to stop by frequently to see what has been added.  As always, phone calls are free, so if you have any safety or security questions, we welcome you to call us at 717-606-1629 or email at
safetysolutions@iu13.org
.  We look forward to working with you.