Lebanon Educator-Workplace Partnership (LEWP)
5-Day Professional Learning Opportunity
Lancaster-Lebanon IU13 in partnership with South Central Workforce Investment Board (SCPa Works) applied for and received funding for the second year of "Teacher in the Workplace" through the PA Department of Labor & Industry. This grant was intended to build connections between education and industry, and promote economic development.
During the 2018-19 and 2019-29 school years, the Lebanon Educator-Workplace Partnership (LEWP) targeted middle and high school educators (serving Grades 6-12) from Lebanon County's six public school districts and the Lebanon nonpublic schools. Participating educators engaged in five non-consecutive days of professional learning during the 2019-20 school year.  The purpose of this project was to create fieldwork experiences for middle and high school educators in order for them to gain knowledge of the Pennsylvania Career Education and Work (CEW) Standards, observe 21st Century Skills in the workplace and incorporate their lessons learned with students.
About the LEWP Program
Day 1: Participants met in August 2019 to learn more about local and state workforce trends, CEW Standards, STEM skills, and LEWP program expectations.
Days 2-4: Externship opportunities with local businesses in high demand sectors of healthcare, advanced manufacturing, and transportation industries where educators will observe and interview employees, and work in various departments.
Day 5: Educators met again in March 2020 to reflect on their externship experiences, develop a lesson plan they will implement with their students, and create a presentation they will share with their colleagues.
Participants who elected to earn graduate credit through Lebanon Valley College (LVC) were required to complete an additional assignment.
What did participants gain?
36 Act 48 hours from IU13 OR 3 graduate credits, 90 Act 48 hours, from LVC
Opportunity to work in a new/different field for multiple days and learn more about your local community.
Gain knowledge of current workforce trends in Lebanon County that can support students' career planning.
Questions? Contact: Jill Richards or call 717-606-1939
---
Thank you to our 2019-2020 LEWP project partners. A sampling of them is listed below.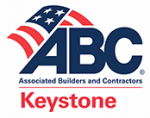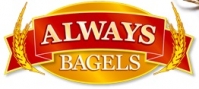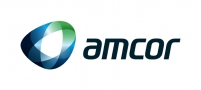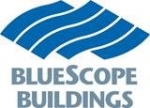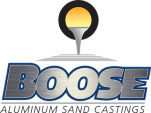 ​​​