Enrollment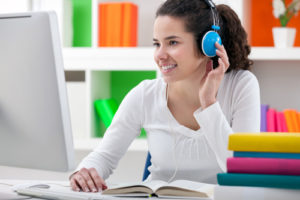 Getting started with your LLVS courses is easy!
Who is eligible?
LLVS courses are available to students who are enrolled in school districts which are members of the LLVS.
Enrollment Timeline
Our enrollment and course offerings generally follow the normal academic year. However, full-time students may enroll year round if allowed by your local school district.