PA Institute for Instructional Coaching (PIIC)
PIIC's Mission: To support instructional coaching which helps teachers strengthen instructional practice, increase student engagement, and improve student learning.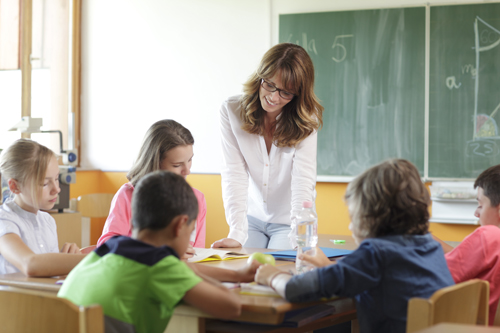 The Pennsylvania Institute for Instructional Coaching (PIIC) supports instructional coaches across the state through IU mentors in a variety of settings. PIIC is a grant-funded project through the Pennsylvania Department of Education (PDE). Currently, coaches from sixteen IU13 districts are involved with PIIC.
Opportunities for coaching support from the IU mentor include:
On-site Support
Statewide Coaching Conferences
PIIC's model of effective coaching to assist teachers in classrooms is based upon these core elements:
PIIC advocates one-on-one and small-group support for teachers, coaches, and school leaders.
PIIC focuses on collecting, analyzing, and using data to identify student needs, assess changes in classroom instructional practice, and measure student progress.
PIIC emphasizes the use of evidence-based literacy practices and research-based instructional techniques.
PIIC supports reflective and non-evaluative practices.
Additional resources related to PIIC and instructional coaching can be found at:
For more information, please call 717-606-1803 or email Literacy.