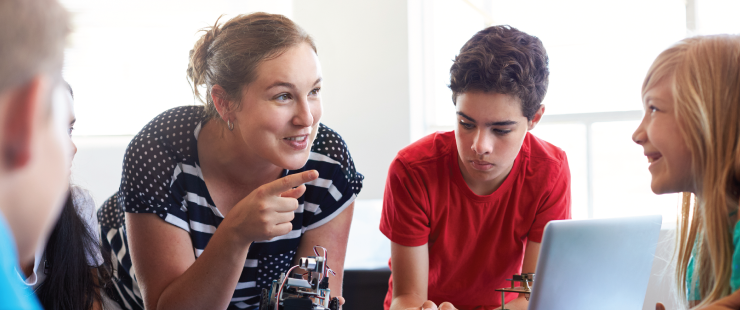 Science Resource Vendor Fair
October 18, 2023 @ 9:00 am
-
3:00 pm
Join us for this opportunity to look through aligned resources from K-12 science and STEM companies. Throughout the day, each company will have a 20-minute timeslot to share their materials in a classroom setting. This will provide you the time to review the materials and ask questions about the resources your district is interested in. You can use the presentation schedule below to plan your day. Every attendee will be provided with a free lunch thanks to our generous sponsors!
Presentation Schedule:
8:30 a.m.
Registration
9:10 a.m.
Foss (Room A)
CK-12/OER Commons (Room B)
9:50 a.m.
SmartLabs (Room B)
10:05 a.m.
McGraw Hill (Room A)
10:40 a.m.
BrainPOP (Room B)
10:55 a.m.
Activate Learning (Room C)
During Lunch in Vendor Hall
11:30 a.m.
Amplify
12:10 p.m.
Imagine Learning
Break
1:00 p.m.
EdPuzzle (Room A)
1:20 p.m.
Discovery Ed (Room B)
1:40 p.m.
Great Minds (Room C)
2:00 p.m.
Savvas (Room A)
2:25 p.m.
Carolina Biological (Room B)
BioZone (Room C)
Cost: Free (includes lunch provided by vendor sponsorship)
Register on My Learning Plan.
Learn more about other training opportunities that can help districts and nonpublic schools implement the new Pennsylvania STEELS Standards: info.iu13.org/STEELS
Sponsors:
Thank you to all who sponsored our event!
Links to non-IU13 websites do not imply endorsement of other companies' products or services, nor is IU13 responsible for their content.