Envision U to Increase Student Mental Health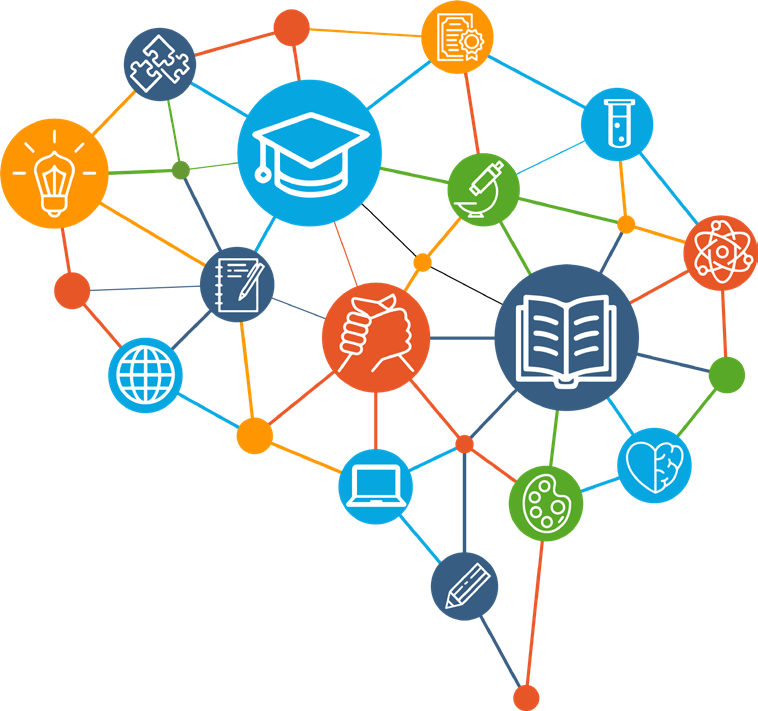 A rise in adolescents impacted by mental illness has sparked a need to address the stigma of mental health directly with students. According to the U.S. Department of Health and Human Services, one in five adolescents "has had a serious mental health disorder at some point in their life" (2019). IU13 has developed a program for transition-age students who would benefit from mental health and well-being support.
Envision U Symposium is a series of three workshops during the 2019-20 school year that aligns with PA Academic Standards. The first session, "The Mindful U," will focus on building mindfulness and self-care skills as well as healthy habits. The second session, "The Resourceful U," will show students how to access mental health resources, identify mental health warning signs, and overcome barriers to positive health. The symposium series ends with "The Best U," where students will learn skills in self-awareness and self-advocacy. The event will be held at The Conference and Training Center at IU13 and is sponsored by the Lancaster Osteopathic Health Foundation (LOHF) and IU13. Student participants are selected in coordination with the local school districts.
"The Envision U team believes in prevention and awareness of mental health, and is eager to deliver valuable information to students in a safe environment," says Dr. Katherine Schultz, Early Childhood and Special Education Services Supervisor at IU13. "We are excited to collaborate with districts across Lancaster and Lebanon counties to provide this opportunity."
The Envision U Symposium team is eager to provide this opportunity to students across Lancaster and Lebanon counties as a unique way of supporting students in their journey to positive mental health!
For more information, contact EnvisionU@iu13.org or call 717-606-1863.