Job Fair Joins Districts & IU13 to Fill Vital Roles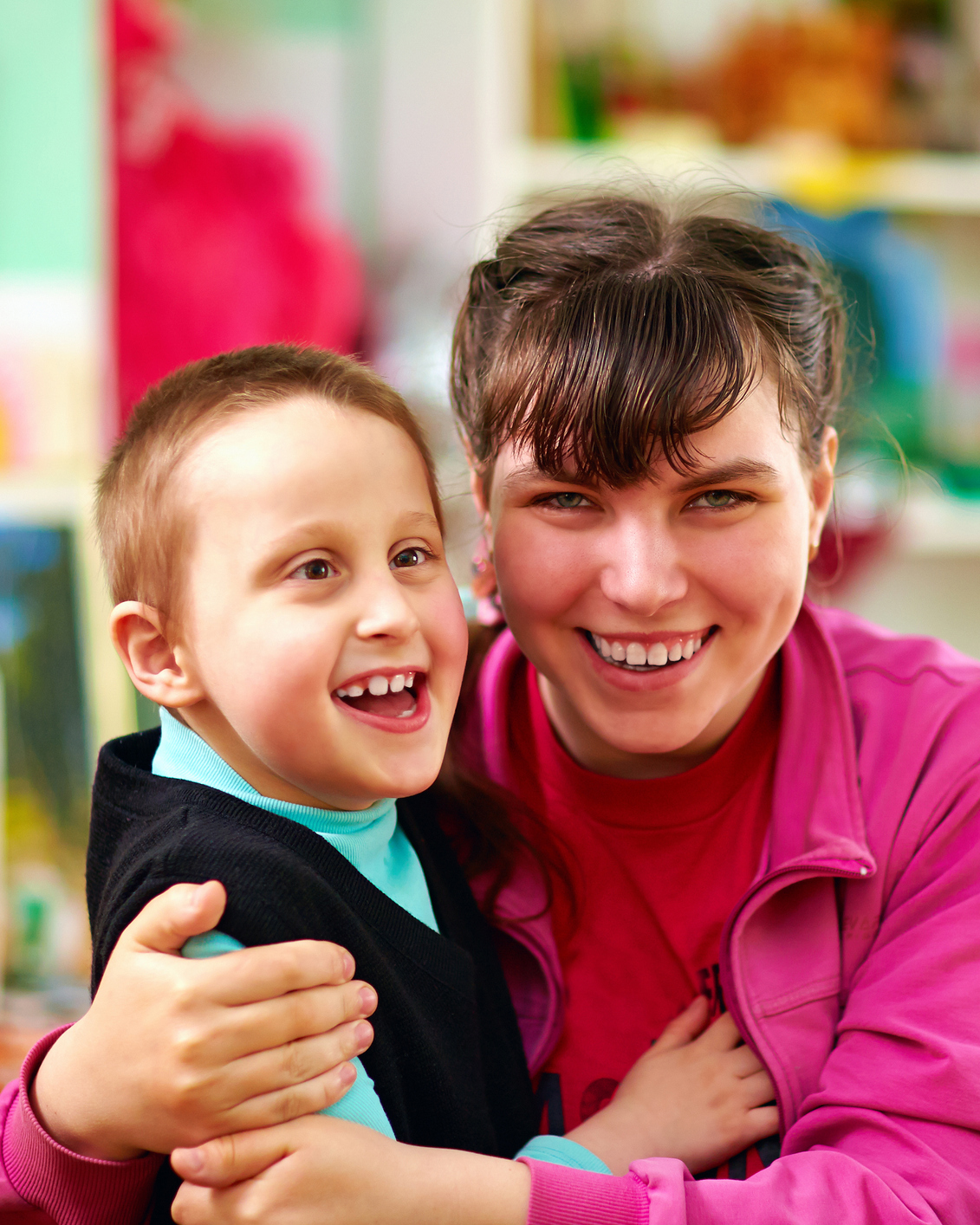 Few events have more of an impact on a community than a collaborative job fair. In a tight job market, events such as the Countywide Education Job Fair on Monday, October 21, help to quickly fill much needed support positions in local schools. The event will be held at both the Lancaster and Lebanon IU13 offices and will run from 12 to 5 p.m.
"Many people discount working in education because they believe they need a specific degree or background in the field, but this is often not the case," says Noel Johns, IU13 Program Director for Staffing and Employee Relations. "While experience is always nice, we want candidates to know if they have the heart, desire, and dedication to work with students, we can train them on the more technical aspects of the job."
Chief among the positions needed, by far, are paraeducators and personal care aides, both of whom work directly with children and teachers in the classroom. Paraeducators provide both instructional and non-instructional assistance with jobs such as preparation of materials, help with day-to-day routines, and working with students in small groups or individually. Personal care aides provide individualized help to students with special needs so that they can better participate in the school setting. Other support positions needed include custodians, cafeteria workers, health room nurses, office staff, and school bus and van drivers — all roles that are vital to keeping the entire school running smoothly.
Interested candidates can attend either job fair, based on their county.
To learn more, visit iu13.org/edjobfair.