Autism Solutions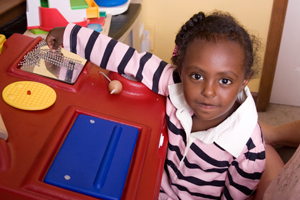 Individualized Approaches to Bring About Individualized Success
IU13 Supervisor of Autism Solutions, Dr. Carolyn Bruey, is available to provide a multitude of services to individuals with Autism Spectrum Disorder, their families, and community service providers to enhance the quality of life for individuals on the Autism Spectrum. Autism Solutions provides an individualized approach, tailored to each family or agency's needs.
View/download an Autism Solutions brochure.
Learn More About Dr. Bruey
As the supervisor of Autism Solutions, Dr. Carolyn Bruey brings over 35 years of experience working with individuals with Autism Spectrum Disorders and their families. Learn more about Dr. Bruey and the Autism Solutions team here.
Find Out More: