Services for Families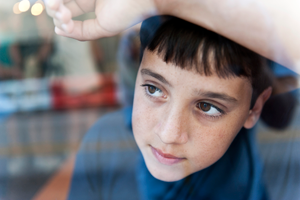 An Autism diagnosis affects the whole family, which is why Autism Solutions provides a unique, personalized treatment approach that suits each family's needs.
After an initial consultation with Dr. Bruey, an individualized treatment plan will be created and implemented. Services can include:
Diagnostic Evaluations
Individual and Family Therapy
Behavioral Consultation
All services provided by Autism Solutions will focus on developing effective strategies for improving the child with Autism's success in the home as well as in the community.
Will Insurance Cover These Services?
As per the PA Autism Insurance, many services provided by Autism Solutions can be reimbursed by the family's insurance carrier. Please contact us to determine if your insurance is accepted.