Applicant/Employee Records & Tracking Services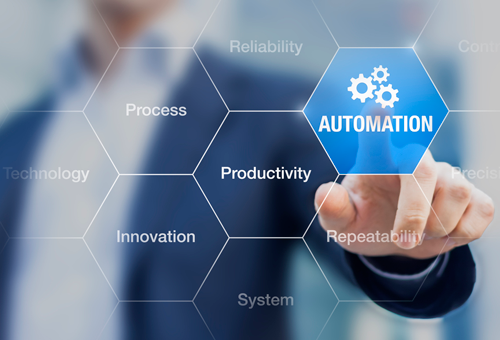 From application to offer of employment, the process of monitoring, tracking, and maintaining the range of records required for each member of your staff can seem overwhelming! Our series of database systems is designed to help HR teams process and track critical employment requirements and records efficiently and effectively.
Perhaps most importantly, these systems were developed – and are used – by our own experienced HR professionals who support 1,500+ employees each day. Put our tried-and-tested systems to work for you!
Act 168 Database Services
Streamline the process of turning your selected applicant into your newest employee by automating the Act 168 of 2014 process. Let paper forms become online entries and your complicated communications and tracking system shift to a user friendly "dashboard."
With IU13 Electronic Act 168 Database Services, your hiring team can shift its valuable time and efforts from sending (and resending) paper requests and worrying about compliance details to what they do best – recruiting, placing, and supporting your employees.
Learn more: View/download our brochure or watch our Act 168 Database video:
Leave Management Solutions
This web-based system automates the complex manual process of monitoring and tracking the details of employee leave to promote accuracy and compliance.