All Events
Explore all IU13 events in the IU13 Frontline Professional Learning Calendar (formerly MyLearningPlan/WebReg). Or browse by topic: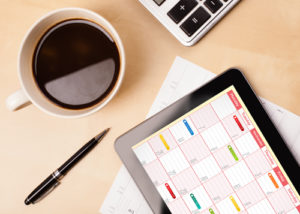 For your convenience, some upcoming events are highlighted below.
---

Upcoming Events
March 2022
We invite you to join school safety professionals from across the Commonwealth on March 28, 2022, for an exciting, one-day safety conference featuring Zoom seminars with nationally recognized speakers. Participants will engage in learning focused on adult Social Emotional Wellness, All-Hazards planning and physical safety best practices, and Threat Assessment. Michelle Trujillo will kick off our day as she ignites hope and guides participants through a framework for well-being, followed by an afternoon session with Dr. Dewey Cornell presenting about…
Find out more »
May 2022
The annual IU13 Tech Talk Live Conference focuses on the day-to-day issues that technology professionals face in the educational environment.
Find out more »
June 2022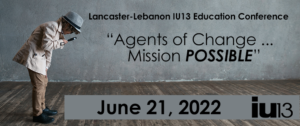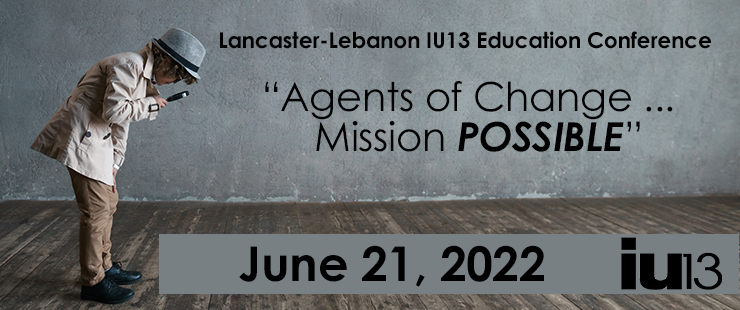 **The June 21, 2022 event has been cancelled. Hope to see you in 2023.** Lancaster-Lebanon IU13 is devoted to providing innovative approaches to supporting the highest academic and social-emotional outcomes for students in Pennsylvania and values all opportunities to serve the educational community. IU13 welcomes everyone who takes part in any aspect of the complex process of educating students to participate in this conference. Questions? Please contact Linda Swisher (linda_swisher@iu13.org).
Find out more »
+ Export Events