Safety and Security Services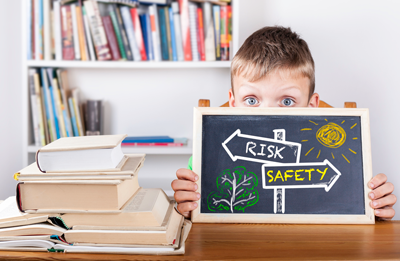 Today, educators and administrators are being asked to do so much more than "just teach." Safety and security management is one of many new (and critical!) hats educators are asked to wear.  Our safety and security professionals can help.
We are a resource for affordable and practical solutions which have been created "by educators for educators." Let us help you navigate the challenging waters of safety and security in your school.