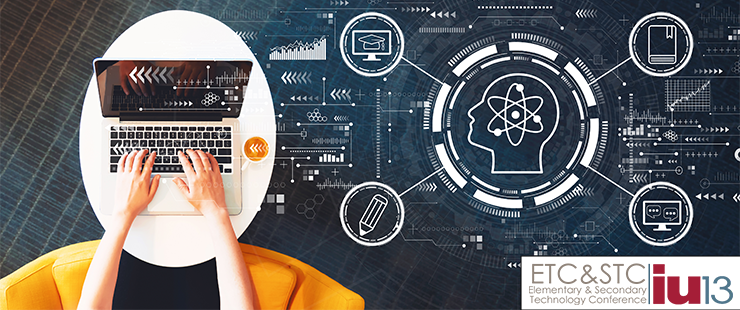 Elementary & Secondary Technology Conferences
December 12, 2023
-
December 13, 2023
Elementary Technology Conference held on December 12, 2023

Secondary Technology Conference held on December 13, 2023
The annual Elementary Technology Conference (ETC) on Tuesday, December 12th is designed especially for K-6 educators, while the Secondary Technology Conference (STC) on Wednesday, December 13th is designed especially for Grade 7-12 educators. Join your colleagues as they share ways to engage your students with technology-rich lessons and ideas. Choose from 30+ sessions on instructional best practices, virtual learning, Esports, educational tools, and more!
We are excited to offer sessions that will present ideas for technology use in all classrooms and subjects, plus sessions that will focus on specific content areas. Check out our Elementary & Secondary Technology Conference website for more details.
For more information contact Keith Royer, keith_royer@iu13.org, or Tim Leister, timothy_leister@iu13.org.