Duplication & Production Services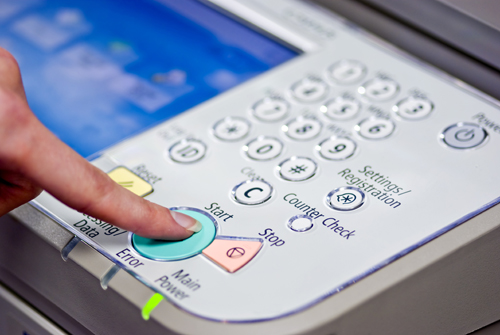 Even in this electronic age, printed materials are still needed. IU13 offers copying and production services for those print jobs that exceed the capabilities of district in-house systems and staff.
Services include:
Printing (B/W or Color)
Duplication (B/W or Color)
Binding
Stapling
Collating
Quick – Projects are generally completed within 48 hours.
Easy – Submit documents in person or online via the NowDocs system. Status of orders are available online.
Affordable – Call today for a quote.
For more information, please call 717-606-1810.