McGrath Succeed Leadership Training
McGrath Succeed Leadership program provides leaders with both practical tools and transformational approaches that allow them to communicate with and lead others to excellence.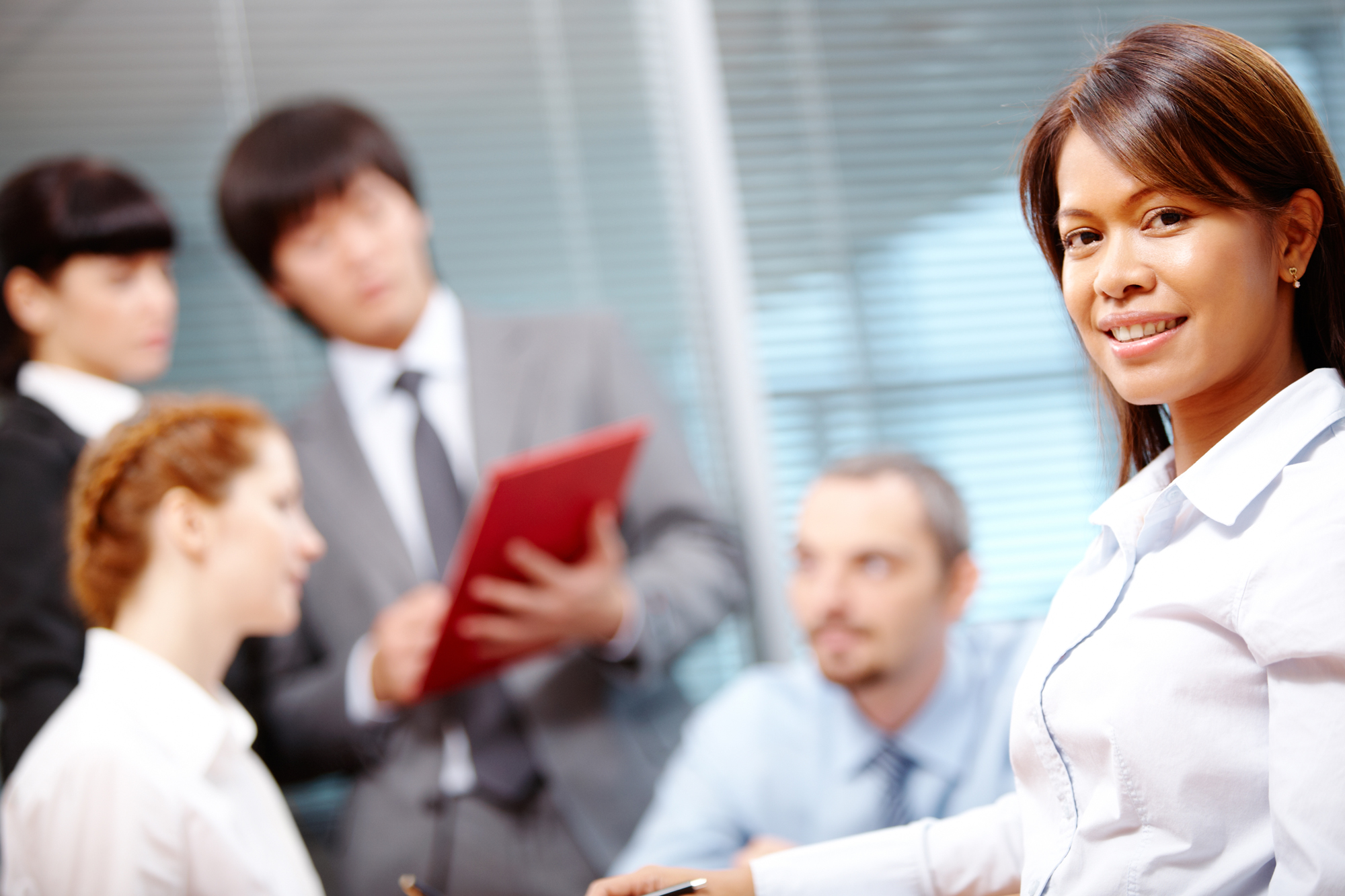 Honesty, compassion, accountability, as well as due process and just cause are at the core of every process. This systematic and ethical approach moves people past the dominance of individual interests to outstanding personal and organizational performance.
Create a culture of accountability through mastering the communication, supervision, and evaluation components of strong leadership. Logical thinking and communication models provide a foundation to understand, analyze, and organize complex situations. This frees personal and organizational time to focus on the substance of issues and relationships with people.
Participants learn:
Constructive verbal and written communication methods that are factually based and legally sound
How to set performance standards
How to design Remediation plans
Educationally sound and legally based methods to commend highly effective performance, encourage growth of average performance, remediation of ineffective performance, and discipline or remove persistent unsatisfactory performance.
Additional culture-changing methods that impact individual and organizational effectiveness.
This two-day training session is targeted toward Superintendents, Human Resources Administrators, Elementary and Secondary Principals, and other Central Office Administrators involved in supervision of staff.
For more information, please contact 717-947-1313 or karen_peterson@iu13.org.