School Counseling Services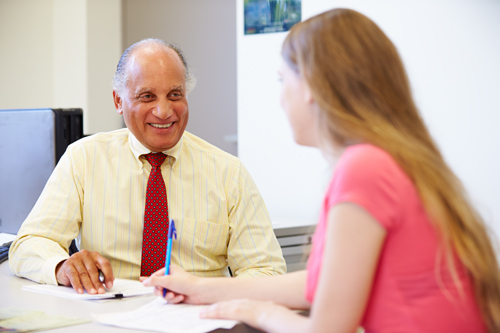 IU13's elementary and secondary school counselors are educational specialists who support students in academic, social, and career domains. They are also involved with developmental programs, college planning, and crisis intervention. The counselor works as part of a team with teachers, administrators, parents/guardians, and other stakeholders. Counselors meet with students individually, in small groups, and in classroom settings.
View/download the IU13 Nonpublic School Counseling Services brochure.