School Psychological Services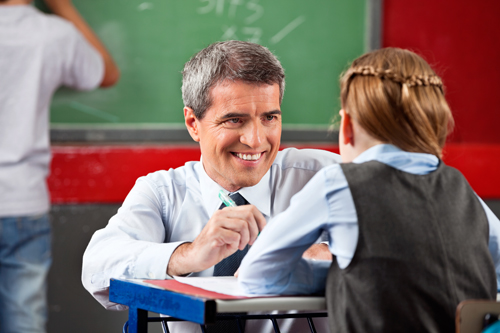 The School Psychological Services provided under Act 89 consist of both psycho-educational evaluations and consultation. School psychologists specialize in collecting, understanding, and utilizing information about a student's development in order to assist the nonpublic school in meeting the educational needs of the student. When conducting an evaluation or consultation, the school psychologist will collect information regarding the student's performance in school. Educational, social, and emotional factors may also be considered.
View/download IU13 School Psychological Services brochure.