Project Gallery
Clicking on the link above will take you off of this website to open a Google Drive folder with a description of each project plus classroom photos.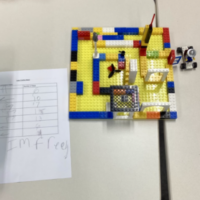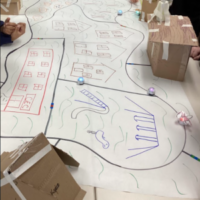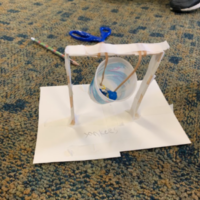 Our center-based classroom projects/lessons are separated by the length of the STEM class:
Please note, no identifiable student information will be included in the photos.
Please reach out to Andrea Fellows with any questions or if you would like more information about your students' project.