STEM Classes at IU13
Overview of STEM Class
Students at our IU13 center-based facilities will attend STEM class weekly and engage in hands-on and interactive STEM projects and activities. They will learn about Design Process, Growth Mindset, Coding, and Problem-Based Learning. Students will practice valuable life and career readiness skills such as perseverance, independence, teamwork, problem solving, communication, empathy, emotional regulation, compromise, utilizing data, and much more!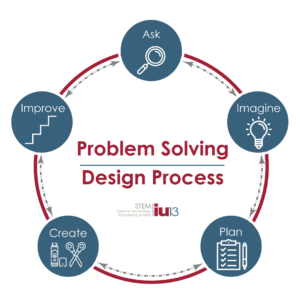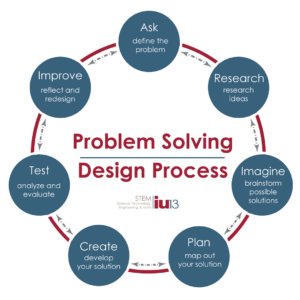 Why is STEM Important?
STEM helps foster life skills, such as learning how to problem solve, overcome obstacles, and collaborate with peers. These are lasting skills all people need to have for future success. STEM lessons nurture skills such as organization, higher-order thinking, self-esteem, socialization, and teamwork, all of which can be challenging to cultivate in students with learning needs. Through these adapted lessons, we are helping students become better readers, writers, and mathematicians. These lessons build confidence in the students' ability to learn and create, and help to cultivate a sense of pride.
Explore our center-based class STEM projects here!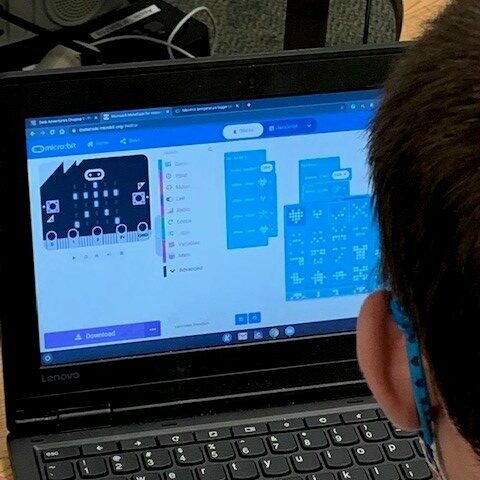 Learn about our students' participation in STEM competitions here!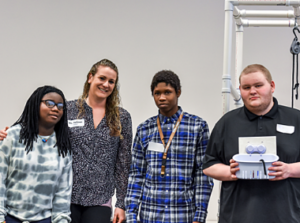 About Our STEM Teacher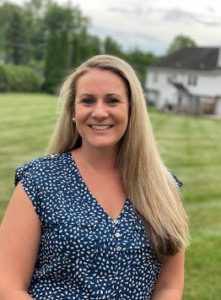 Andrea Fellows is our IU13 center-based STEM Teacher! Previously she has taught 9th-12th grade at the Integrated Emotional Support Program at CEC (IU13) and utilized STEM in her classroom. Her class competed in multiple STEM competitions including the PA Governor's STEM Competition in 2020 and 2021. She is now working with all IU13 center-based classes and mentoring teachers to help get their student(s) involved in STEM competitions!
Let's learn a little more about Andrea:
Andrea attended Penn State University for her undergraduate degree in Elementary Education and University of Delaware for her Master's in Exceptional Children and Youth. She is working toward a second Master's in STEM Education from Lebanon Valley College. During the 2020-21 school year, she was an Annie Sullivan Award Recipient and during the 2021-22 school year became a Keystone Technology Innovator.
Andrea has always loved science and working on hands-on projects or out in the field. She has experience teaching not only in traditional school settings but also as an educator at the Cape May County Zoo and as a swim lesson instructor and coach. Other hobbies and interests of Andrea include cooking, boating, and her two cats: Koda and Lulu.