Classroom Aides at IU13
Classroom aides at IU13 are caring people with heart, a desire to help students with disabilities, and an eagerness to learn!
View FT/PT Classroom Aide
Job Openings & Apply!
Whether serving in the classroom as a paraeducator or personal care assistant, IU13 classroom aides (also called Instructional Support Staff, Instructional Aides, or Paraprofessionals) make a difference for students with disabilities in schools throughout Lancaster and Lebanon counties!
Are you ready for Work Worth Doing? Learn more and join us!
---
Explore other job opportunities at IU13:
View Substitute Job Openings      View ALL Job Openings
---
Why join the IU13 team as a Classroom Aide?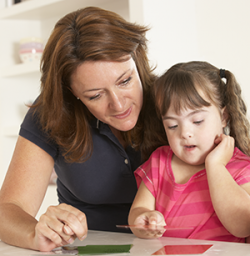 Work with a team of professionals in a caring, classroom environment
Variety of schedules available – including both full-time and part-time positions (substitutes needed, too!)
No evenings, weekends, holidays
Competitive pay
Requirements: High School Diploma or GED
No Experience Required – Training Provided! You bring the desire to work with students with disabilities and the eagerness to learn, and we provide the training! Our experienced staff will support you "on the job" to develop the skills and knowledge you need for success.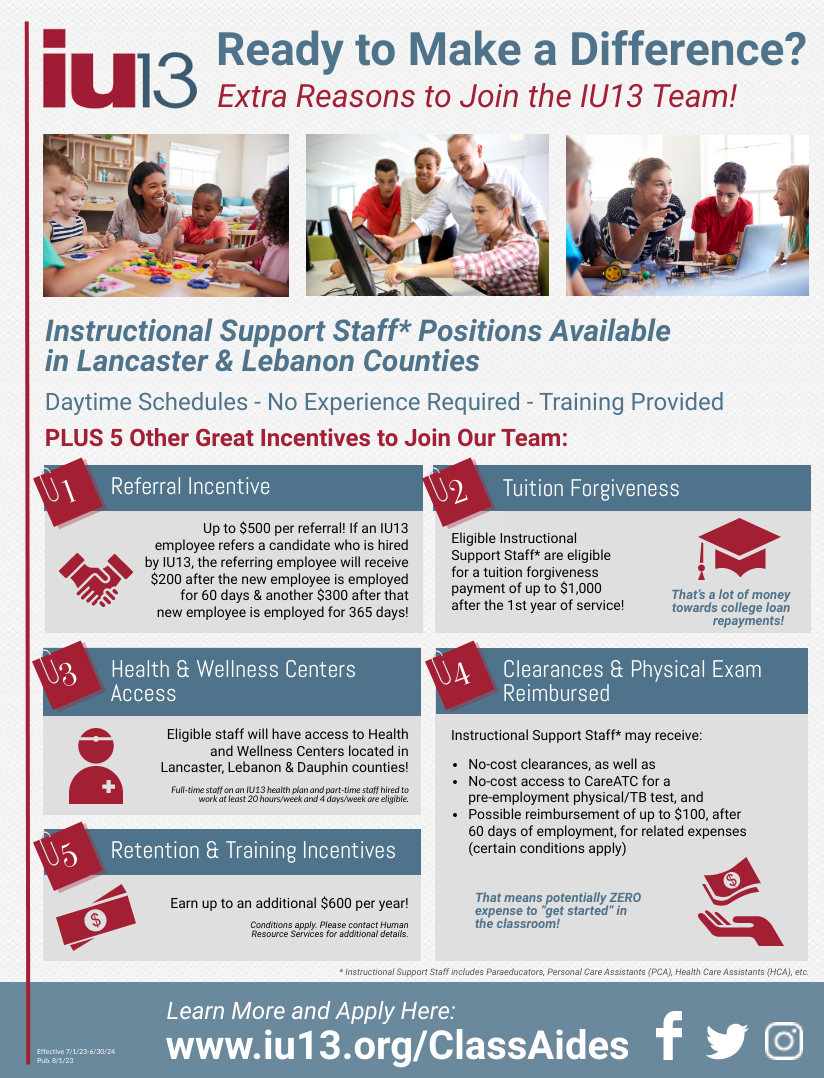 Openings Near You! We have a variety of opportunities available in classrooms throughout both Lancaster and Lebanon counties.
Varied Positions: We have a variety of positions available in School-Age Special Education classes and in Preschool Early Intervention classes throughout Lancaster and Lebanon counties. What type of class is for you? Learn more about our programs here!
GREAT incentives for Classroom/Instructional Aides: Don't delay! Submit your application today to learn more about these excellent opportunities!
Full-time, Part-Time, or Substitute Position?
Which is right for you? Compare the options here – and don't miss the benefits of both below:
Full-time & Part-time Positions
Make a difference – Get to know your students and make a positive impact!
Consistent schedule – With a set position and location, you're ready to go! Work full-time or work part-time (up to 5½ hours/day for 2-5 days/week)…with paid time off available either way!
Daytime hours only – Evenings, holidays, weekends & summers off! (We have summer opportunities, too!)
Develop rewarding relationships – Collaborate and build rapport with your team members in your classroom!
Competitive pay – Minimum starting rate of $17.36/hour, with annual raises!
Substitute Positions
Flexible options – Pick the days, locations & positions best for you! Simply choose from available daily assignments to fit your unique schedule!
Work during "In–Between" times – Great opportunity for college students on break or days with no classes, job searchers, retirees – you can decide daily what works for you!
Daytime hours only – Your 7½ hour days leave evenings and weekends off!
Chance to explore – "Try out" assignments to discover which you enjoy most!
Competitive pay – Starting at $115/day. Visit our Substitutes page for more information!
Learn about Classroom/Instructional Aide Positions: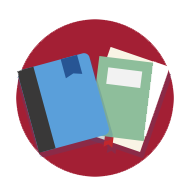 Paraeducators (Classroom Aides)
Paraeducators are classroom teacher aides who work directly with students, assisting the teacher with overall classroom and student needs. A day might include activities such as providing instructional assistance to students individually or in small groups at the direction of the teacher, escorting students to/from buses or the cafeteria, assisting students with personal hygiene, or helping with classroom recordkeeping.
Learn more about
Classroom Aide/Paraeducator
positions
---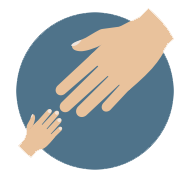 Personal Care Assistants (One-to-One Classroom/Instructional Aide)
While a Paraeducator might work with several students in a class, a Personal Care Assistant has similar responsibilities working one-on-one with a particular student. Positions may involve behavior management, redirection, emotional support, physical support, or personal care depending on the student and his/her needs.
Learn more about
Personal Care Assistants/
One-to-One Classroom Aides
---
Substitute Opportunities
Every day, IU13 has opportunities for substitutes to "fill in" for absent classroom staff, including Paraeducators, Personal Care Assistants, and more. This is an excellent opportunity for those looking for flexibility as substitutes choose where and when they work!
We have an ongoing need for Substitute Teachers, too. Certified teachers are encouraged to apply … but we train non-certified applicants, too! Do you have a bachelor's degree? If so, you're eligible for training to substitute teach as a "Guest Teacher." Learn more about Guest Teacher training and opportunities here!