Career Readiness & Industry Certification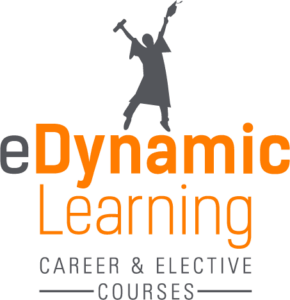 Are you interested in pursuing a career in the Information Technology, Health Sciences, or Business Management, Administration, and/or Marketing? Check out the possible pathways (careers listed in parenthesis) you could begin under each category below.
Contact your home school district or lindsey_harper@iu13.org for additional information or to get started.
Information Technology + Engineering & Technology
Programming & Software Development (Computer Programmer/Software Developer)
Network Systems (Cybersecurity Specialist, Network Systems Specialist)
Information Support & Services (Microsoft Office Specialist)
Web & Digital Communications (Digital Media/Web Designer, Game & Animation Designer/Programmer, Web Developer)
Engineering & Technology (Robotic Specialist)
Therapeutic Services (Nursing/Medical/Dental/Allied Health Assistant, Emergency Medical Responder, Sports Medicine)
Diagnostic Services (Medical Lab Assistant, EKG/ECG Technician)
Biotechnology Research & Development (Biotechnician)
Business Management & Administration + Marketing
Administrative Support (Administrative/Medical Office Administrative/Legal Administrative Specialist)
General Management (Entrepreneur, Manager)
Marketing/Sales (Marketing Communications, Professional Sales)
With all the above pathways and careers, you can take all the courses necessary to begin or even complete the journey to the desired career all without additional education.  Our LLVS Summer Academy Career Ready program will provide you with all the necessary information you will need to attain the correct industry certifications and specialized internships (where applicable) needed to complete the desired pathway.