LLVS Student Scholarship Program
LLVS is pleased to offer two scholarships each year to graduating high school seniors attending an LLVS partner district or program. Details and the application process for 2023-24 LLVS Student Scholarships will be available here soon.
2022-23 LLVS Student Scholarship Recipients
Congratulations to our 2022-23 recipients!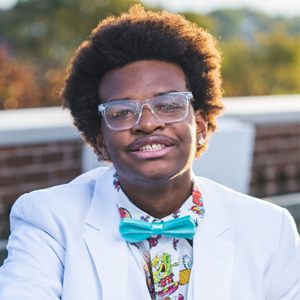 Darius Buckwalter
School District of Lancaster

Emma Kline
Solanco School District