Selecting Evidence-Based Strategy(ies)
Evidence-Based Strategies are instructional practices, strategies, programs, and interventions that have been shown through rigorous evaluation to be effective at improving outcomes.
Evidence requirements under the Every Student Succeeds Act (ESSA) are designed to ensure that states, districts, and schools can identify programs, practices, products, and policies that work across various populations and have produced results. Important note: schools that are designated as CSI are only permitted to use school improvement funds to support the implementation of ESSA Tier 1, 2, or 3 evidence-based strategies.
The guiding questions and resources below can help in the selection of evidence-based strategies.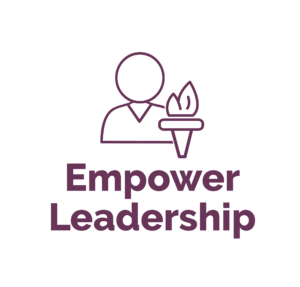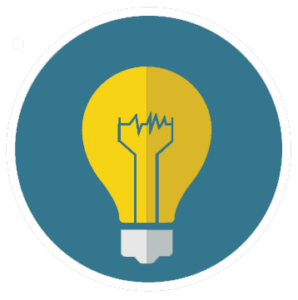 Do you have a resource to share that aligns with this part of the planning process that you have found valuable?
CLICK HERE
to share for possible inclusion on this website.
Note: Links shared that take users beyond the Lancaster-Lebanon Intermediate Unit 13 (IU13) website to a non-IU13 website, organization, product, process, service, manufacturer, or company does not constitute endorsement or recommendation by IU13, and, IU13 is not responsible for the content featured on any of the sites or pages referenced.