Goal Statements & Targets
Goals are the outcomes schools and districts intend to accomplish. A school must set clear goals to address issue areas throughout the school improvement planning process.
Once the team has a clear sense of where the school is currently, they can begin mapping out a strategy for progressing to where they want the school to be. The plan should include concise, measurable, and achievable goals and objectives that will lead to the path to success.
The guiding questions and resources below can help in the creation of goals that are impactful and aligned to improving student outcomes.
How can a team ensure that goals are equitable and inclusive, as well as S.M.A.R.T.?

S.M.A.R.T.I.E. goals are goals that are strategic, measurable, ambitious, realistic, time-bound, inclusive, and equitable. This resource from the Management Center provides a worksheet from which to generate S.M.A.R.T.I.E goals.

A team is new to establishing and monitoring goals that are meaningful and aligned to practice. How can the team approach this challenge?

This article from Learning Sciences provides an overview and examples of what a school team might consider if new to goal setting. This one-pager from the Oregon Department of Education provides examples of how a school team might write goals as a theory of action.

Our team is looking for examples and guidance to help us establish our goals and targets. Is there a resource that can help us learn more about setting goals for attendance, achievement, and growth?

YES! This resource, developed by our School Improvement Performance Management Team, provides examples and guiding questions for both establishing and evaluating goal statements.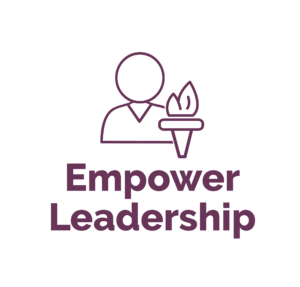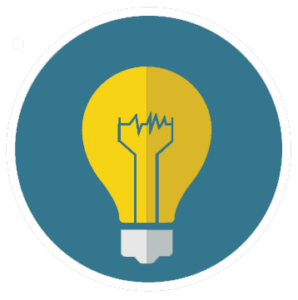 Do you have a resource to share that aligns with this part of the planning process that you have found valuable?
CLICK HERE
to share for possible inclusion on this website.
Note: Links shared that take users beyond the Lancaster-Lebanon Intermediate Unit 13 (IU13) website to a non-IU13 website, organization, product, process, service, manufacturer, or company does not constitute endorsement or recommendation by IU13, and, IU13 is not responsible for the content featured on any of the sites or pages referenced.