Establish Structures
The first step in establishing structures is to adopt an improvement process or a plan for change.  In Pennsylvania, we have adopted the Cycle of Improvement grounded in our Theory of Action for School Improvement. 
This is an opportunity for the school and the LEA to define the purpose of the improvement process. What does the LEA/school hope to achieve in this process?  What are the points of pride for the school/LEA? Where has the school/LEA experienced challenges?  These questions can be addressed and explored through the continuous improvement process. It can be extremely helpful to have a conversation about these questions within the school team and, if partnering with a CSI or A-TSI school, with the assigned school improvement facilitator (SIF).
It is important for the school team to have a shared understanding of the Cycle of Improvement and Theory of Action. This will ensure a common language and set the tone for the work to begin together as a partnership. Taking the time to explore the school's/LEA's points of pride as well as challenges,  will ensure that the work with the school is grounded in the school's assets and strengths. 
The guiding questions and resources below can support establishing structures that are strategic and impactful: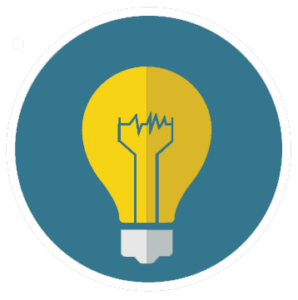 Do you have a resource to share that aligns with this part of the planning process that you have found valuable?
CLICK HERE
to share for possible inclusion on this website.
Note: Links shared that take users beyond the Lancaster-Lebanon Intermediate Unit 13 (IU13) website to a non-IU13 website, organization, product, process, service, manufacturer, or company does not constitute endorsement or recommendation by IU13, and, IU13 is not responsible for the content featured on any of the sites or pages referenced.