Establish Teams
According to the Mid-Atlantic Equity Consortium, equitable school systems "work in partnership with families, the business community, civic and community organizations to enrich the curriculum, provide consistently high expectations for all students, and develop support and opportunities for all students." In order to realize these criteria for an equitable school, it is extremely important that a plan is in place to ensure that all members of the school community (students, families, community, staff, educators) are knowledgeable about their roles and responsibilities in the work of continuous improvement. Acknowledging that, school leaders are encouraged to carefully consider how, when, and who to include on their school's improvement team throughout the various phases of the improvement cycle.
For some schools, these might be the same individuals who serve on the school improvement steering committee.
For other schools, the steering committee might be a larger group that is engaged throughout the process for feedback and input. The school improvement team might be made up of the implementation team leads and other key individuals that ensure the day-to-day work of continuous improvement occurs smoothly.
The resource from Education Elements provides an overview of the different teams that might be part of a strategic planning process.
The resources and guiding questions below can support you in determining the most effective team structures:
Taking the time to organize for collaborative work is an extremely important step in the planning process. Failure to do so can result in a plan that is lacking impact and buy-in. Establishing the structures that define how school teams will work together, enables school teams can dedicate time to the actual work of school transformation and improvement.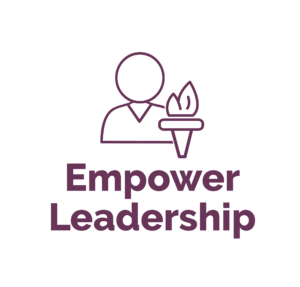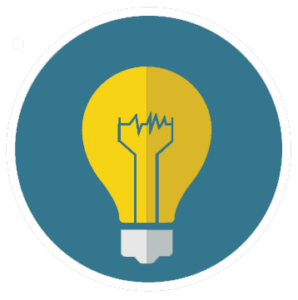 Do you have a resource to share that aligns with this part of the planning process that you have found valuable?
CLICK HERE
to share for possible inclusion on this website.
Note: Links shared that take users beyond the Lancaster-Lebanon Intermediate Unit 13 (IU13) website to a non-IU13 website, organization, product, process, service, manufacturer, or company does not constitute endorsement or recommendation by IU13, and, IU13 is not responsible for the content featured on any of the sites or pages referenced.