Adapted Physical Education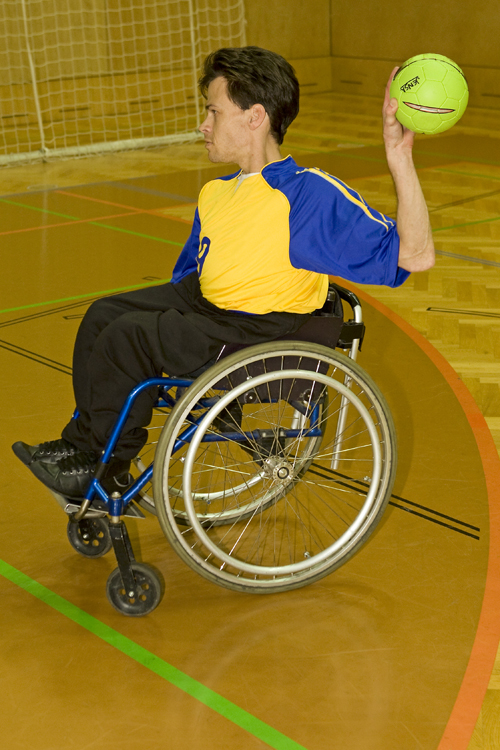 Adapted Physical Education is an individualized physical education program developed to meet the needs of students in one or more of the following areas:
Physical and motor fitness
Fundamental motor patterns and skills
Dance skills
Individual, lifetime, and team sports skills
General and adapted physical education have similar goals and objectives; however, an adapted physical education program makes modifications to general physical education activities for safe and successful participation by the student with a disability.
Who Receives Adapted PE?
All students who are receiving Special Education Services through Lancaster-Lebanon IU13 are eligible to receive Adapted Physical Education. Our mission is to enable ALL students to sustain lifelong physical activity for a healthy, productive, and fulfilling life, and the program serves students with the following exceptionalities:
Autistic Support
Emotional Support
Life Skills Support
Multiple Disabilities Support
View/download our Adapted Physical Education brochure for more details.
For more information, please contact specialeducation@iu13.org or call 717-606-1738.
"Each of us has a fire in our hearts for something. It's our goal in life to find it and keep it lit."
~Mary Lou Retton, Olympic Medalist