Extended School Year Services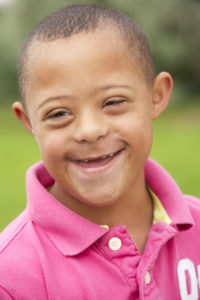 IU13 offers Extended School Year (ESY) services to students with disabilities in Lancaster and Lebanon counties.
ESY services are special education and related services that the Individualized Education Program (IEP) team determines are necessary for the continuation of a Free Appropriate Public Education (FAPE) for students with disabilities. Services may be provided in a variety of settings, including a classroom setting in or outside of the home school district as well as in the home and/or the community.
These services include:
Coordination of ESY services for students attending IU13-operated programs and services
Provision of ESY services for students attending district-operated programs and services
Employment of credentialed staff to support students for all needed services
Employment of paraeducators and personal care assistants (PCAs) for classroom programs or for individual students
Supervision of staff
Scheduling of classroom-based supports and/or related services in various locations
Scheduling of related services and supports such as: speech and language services, physical and occupational therapy, blind/visually impaired support, and deaf/hard of hearing support
Coordination of transportation with districts and IU13 contractors
Maintenance of a database with updates on enrollment, attendance, locations, services, progress toward goals, and current documents
For more information, please contact specialeducation@iu13.org or call 717-606-1738.