Community Education Newsletter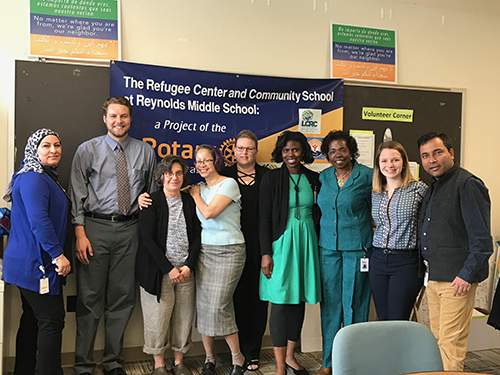 IU13 Community Education's newsletter reflects the hard work of our teachers and staff to educate and inspire lifelong learners to meet their individual goals.
In the newsletter you will find student success stories and updates from all of our services in Lancaster and Lebanon counties: High School Equivalency (GED Prep), English as a Second Language (ESL), Citizenship, Family Literacy, Health Careers, Lebanon Youth Program, Workforce Preparation, and the Refugee Center and Community School at Reynolds.
If you would like to receive the latest Community Education Newsletter click the button below.
Sign up for the IU13 Community Education Newsletter
2022
2021
2020
2019
2019 Refugee Center Newsletters
2018 Refugee Center Newsletters