Services for Schools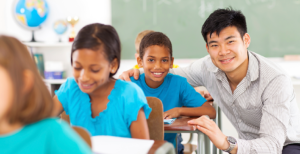 IU13 Community Education now offers services to public schools, nonpublic schools, and colleges/universities, including:
Parent education workshops focusing on helping children succeed academically.
Serving as lead agency for the Community School at Reynolds for refugee families (School District of Lancaster).
Adult education classes in partnership with schools.
Contact us to learn more!