Monitor & Adjust Course
Small Shifts Can Lead to Big Change
Monitoring Routines
Monitoring plan progress and utilizing data to adjust course if needed, is a space when the impact of the continuous improvement work is visible. During this process, schools incorporate monitoring throughout the process. This includes bi-weekly implementation team progress monitoring, monthly monitoring, quarterly routines, and an annual assessment of implementation and progress.
This resource provides an overview of the monitoring routine process and the ways in which a school improvement facilitator might best support a school team with this aspect of the Cycle of Improvement.
The guiding questions and resources below can help you with establishing a rhythm of monitoring routines that will provide the small shifts that can lead to big change.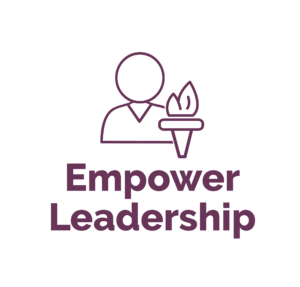 Note: Links shared that take users beyond the Lancaster-Lebanon Intermediate Unit 13 (IU13) website to a non-IU13 website, organization, product, process, service, manufacturer, or company does not constitute endorsement or recommendation by IU13, and, IU13 is not responsible for the content featured on any of the sites or pages referenced.