Blocksi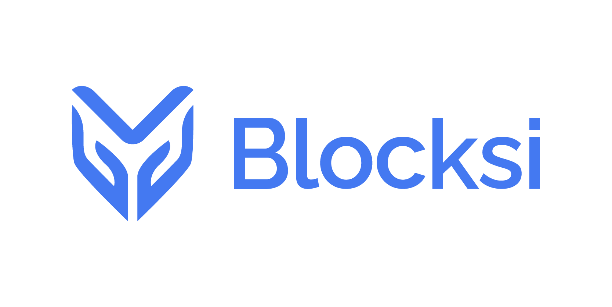 IU13 Statewide Software Sales is pleased to announce our newest partnership with Blocksi, Inc. to offer Cloud-Based Content Filtering, Classroom Screen Management and Premium Student Safety. Blocksi Manager for Education Solution has been providing cloud-based content filtering and services since 2011 to over 2.5 million users in school districts in the United States and overseas. Blocksi, a Google for Education partner, is dedicated to providing an innovative and powerful all-in-one cloud-based multi-OS content filtering and classroom screen monitoring system with student safety alerts and prevention. You can purchase items separately or as a bundle.
Blocksi Content Filtering
Blocksi Content Filtering is a hardware-free, non-proxy based, fully distributed in the cloud solution helping School Districts with Chromebooks, iOS, Windows and MacOS filtering. Blocksi Admin Dashboard features an Administrator, Principal (Delegate) and Parent Dashboard and includes some of the most advanced controls available for granular web content and YouTube filtering.
Blocksi Classroom Management System
Blocksi Classroom Management System is a teacher-designed Classroom Management System for in-school and remote learning. It allows teachers to monitor every Chromebook and Windows screen in the classroom collectively or individually. It can also be used in remote learning scenarios, thanks to its unique and safe audio-video conferencing mode. The teacher dashboard can be used to share a URL with every student using the lockdown assessment/web application feature and deny access to a specific URL or all online resources. Blocksi introduced an A.I. plagiarism detector and an A.I. formative assessment tool this year.
Blocksi Student Safety
How do you recognize hate speech in the classroom? Easy. Admins, principals, and teachers can be notified of harmful behavior on any student's G Suite managed device, not only monitoring with Blocksi A.I. but a 24/7 human review team. Blocksi provides 365 days worth of actionable analytics to help detect issues and concerns that need to be addressed. Get notified when worrying content is detected by creating alerts for specific student safety categories, keywords, specific OUs, or even individual students.
Learn more: https://blocksi.net/
For more information contact IU13 Software Sales at softwaresales@iu13.org or call 717-606-1810.